We live for the fame of the name of Jesus by developing fully FUSED followers of Christ
Let no one despise your youth but be an example to the believers in word, in conduct, in love, in spirit, in faith, in purity.
1 Timothy 4:12
FUSION STUDENT MINISTRY IS THE YOUTH MINISTRY DEPARTMENT OF MIDLOTHIAN BAPTIST CHURCH SERVING STUDENTS IN OUR CHURCH AND COMMUNITY THAT ARE IN GRADES 6-12

WE HELP STUDENTS COME TO KNOW, LOVE, AND WORSHIP JESUS CHRIST AS THEIR LORD AND SAVIOR
WE ALSO STRIVE TO LAY THE FOUNDATION FOR STUDENTS TO LIVE A LIFE THAT IS SOLD OUT TO CHRIST BEYOND THEIR HIGH SCHOOL YEARS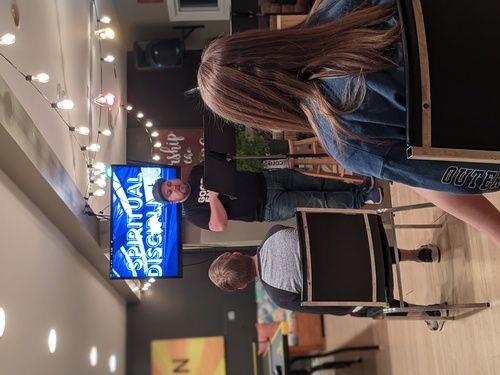 Sunday Mornings
11:30am - 12:30pm

&

Wednesday Nights
7pm - 8pm
Get Connected. Go Deeper.
Every Monday at 6:30pm
Middle School Small Groups
GRADES 6-8
Leaders: Pastor Brandon & Alex
Where: At the church!
High School Small Groups
GRADES 9-12
Leaders: Brandyn & Laura
Where: At their house!
Each year we choose a theme; that theme and its concepts are woven into each of our lessons, activities, and events for the year!
This year's theme is "Be a Champion". A champion imitates Jesus, loves others, stands for truth, and spreads the Gospel.
Current Wednesday Lesson Series: G.O.A.T: Greatest of all Time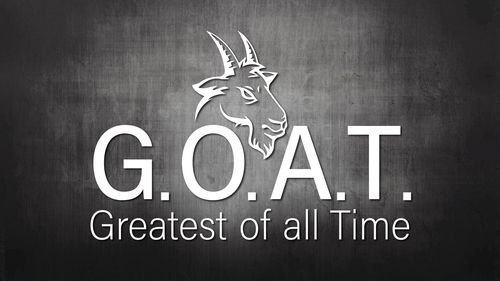 This year we went to Camp Watermarks! We had such a great time and God did some amazing things during the retreat. Our topic for the weekend was "Relentless". It was about having a relentless faith for God!
Pastor Brandon & Larkin Witmyer
Our Favorite Worship Songs
We'd love to hear from you!
Check us out on social media!